PatisFrance stands by your side by providing you support and inspiration. Find on this page our main communication tools, available in French, English and Spanish: Patis'Info, recipe booklets, leaflets and our catalogue.
Let's keep in touch !
Dear client, if you want to get inspired by PatisFrance, and receive qualitative content, news about our products & new recipes, please subscribe to our newsletter.
Promised, we'll send you only few emails throughout the year :)
Patis'Info
2023 Patis'Info Magazines
Patis'Info - Christmas Collection 2023
Patis'Info - Reinventing the cakes of our childhood as desserts
Patis'Info – Reinvented classics of pâtisserie
2022 Patis'Info Magazines
Patis'Info – Reinvented classics of French pâtisserie
Patis'Info – Pâtisserie classics reinvented with more fruits
Patis'Info – Christmas special edition
2021 Patis'Info Magazines
Patis'Info – Go crazy for choux
Patis'Info – Christmas special edition
Patis'Info – Patisserie between nostalgia and well-being
Patis'Info – Pastry classics reinvented for takeaway
2020 Patis'Info Magazines
Patis'Info – Vegan pastry
Patis'Info – Christmas Special Edition
Patis'Info – A healthier future
Patis'Info – Tasty snacks throughout the day
Patis'Info – Variations of éclairs
Patis'Info – Easter Special Edition
2019 Patis'Info Magazines
Patis'Info – Storytelling, sharing a story
Patis'Info – Christmas Special Edition
Patis'Info – Games around texture
Patis'Info – Snacking 2.0
Patis'Info – Spring & Summer Collection
Patis'Info – Clean(er) label
Recipe booklets
Praliné Guide Recipe Booklet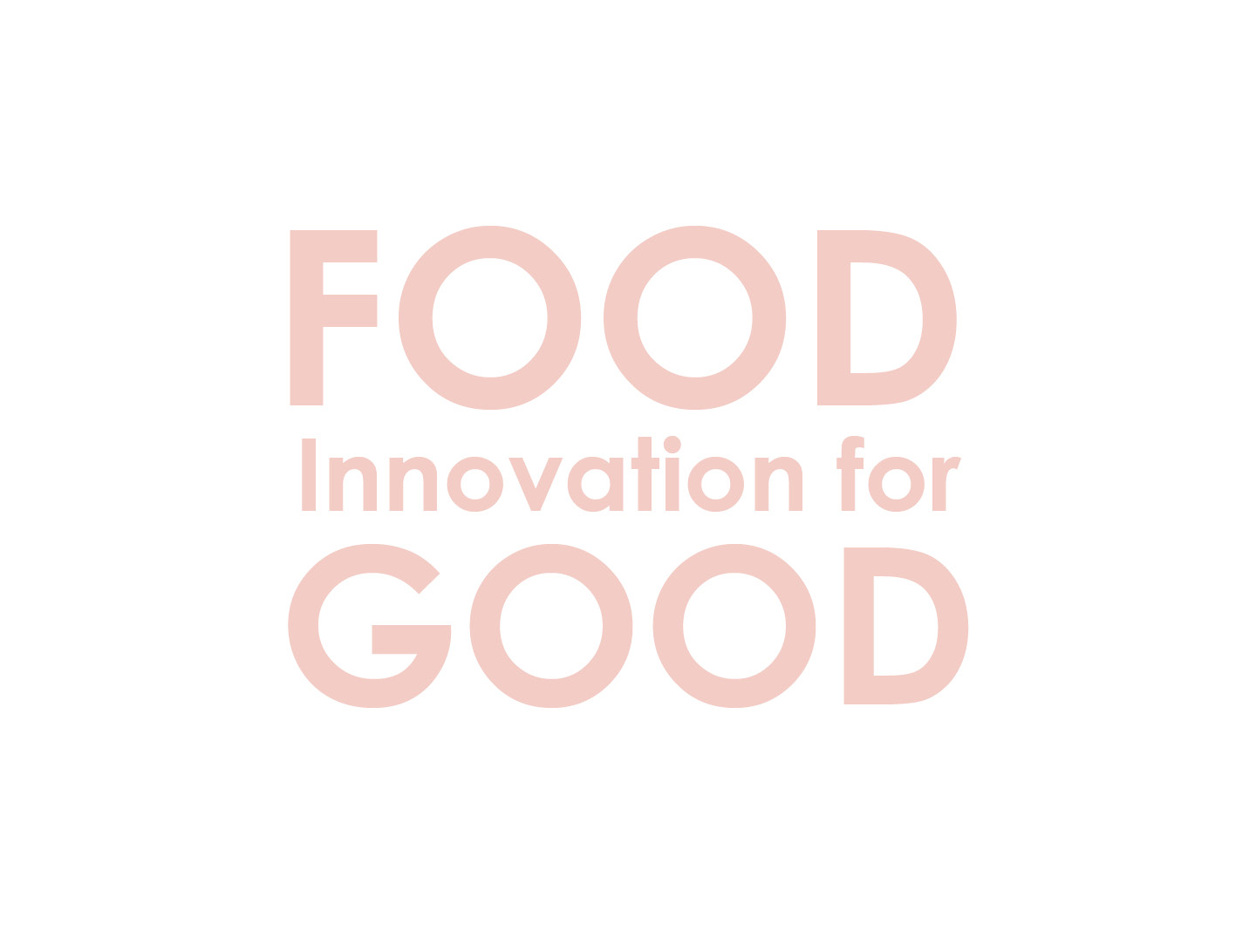 Praliné Guide Recipe Booklet
Praliné Almond Marcona Recipe Booklet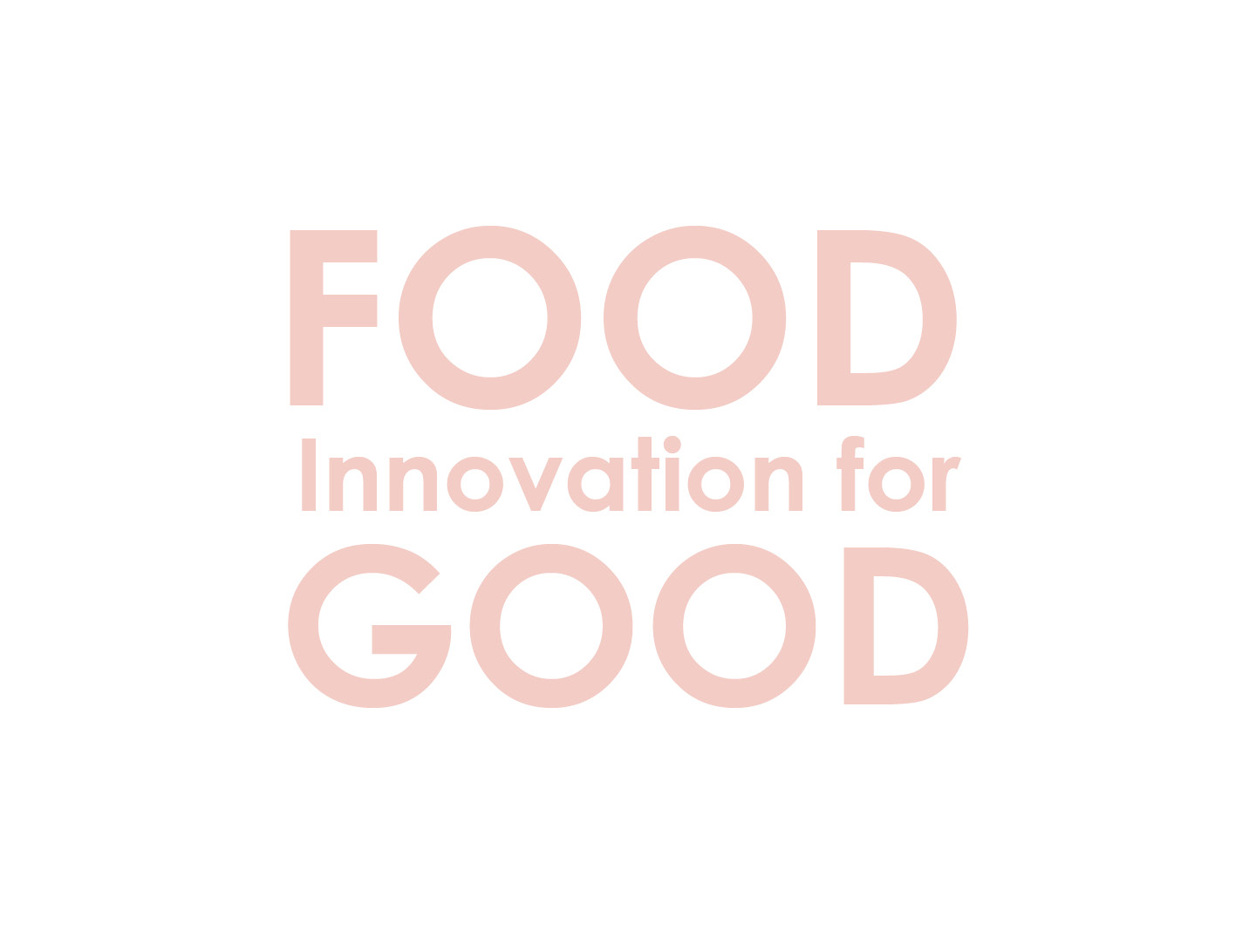 Praliné Almond Marcona Recipe Booklet
Praliné Collection Hazelnut Piemont PGI 62% Recipe Booklet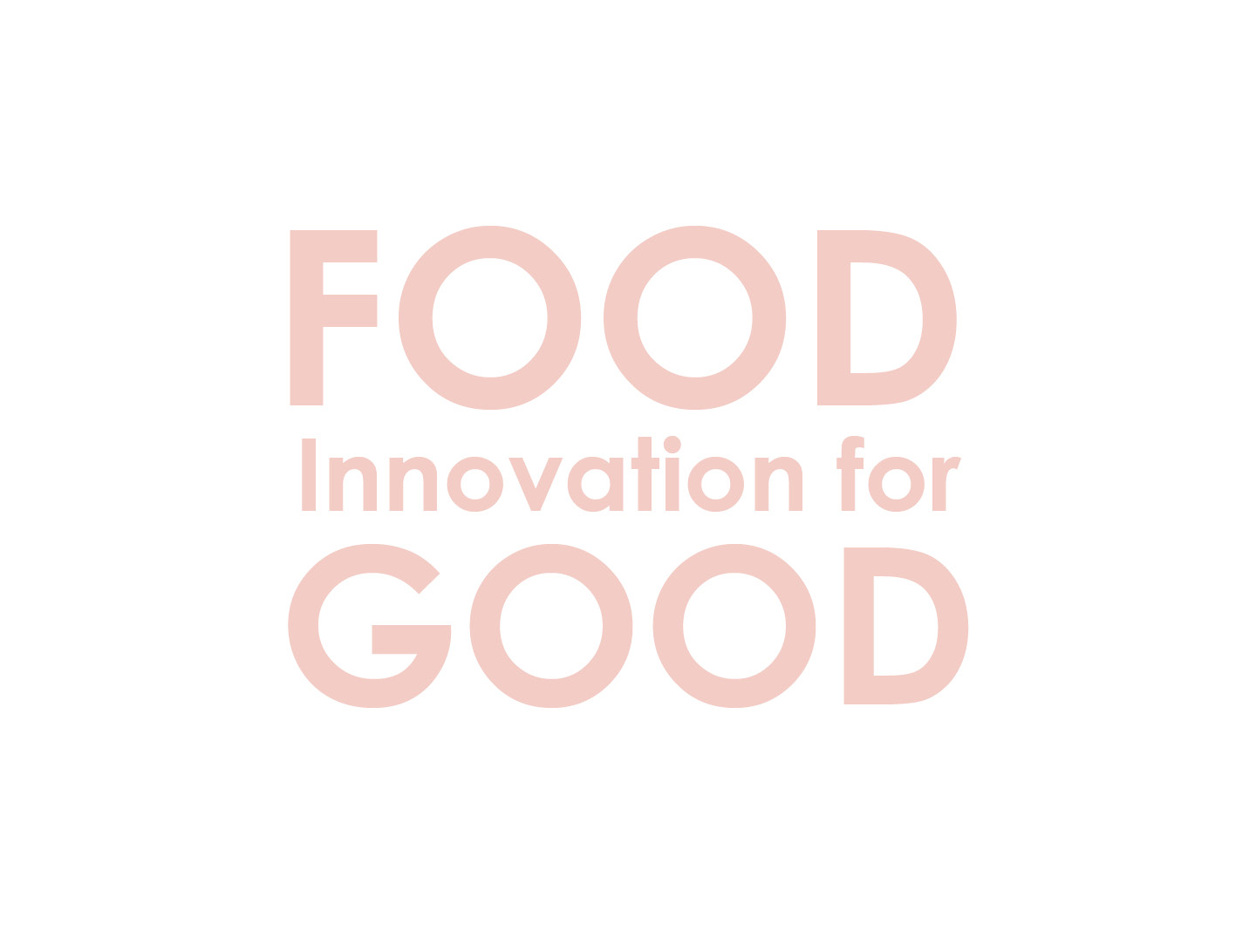 Praliné Piémont Recipe Booklet
Easily Reinvented Iconic Pastries Recipe Booklet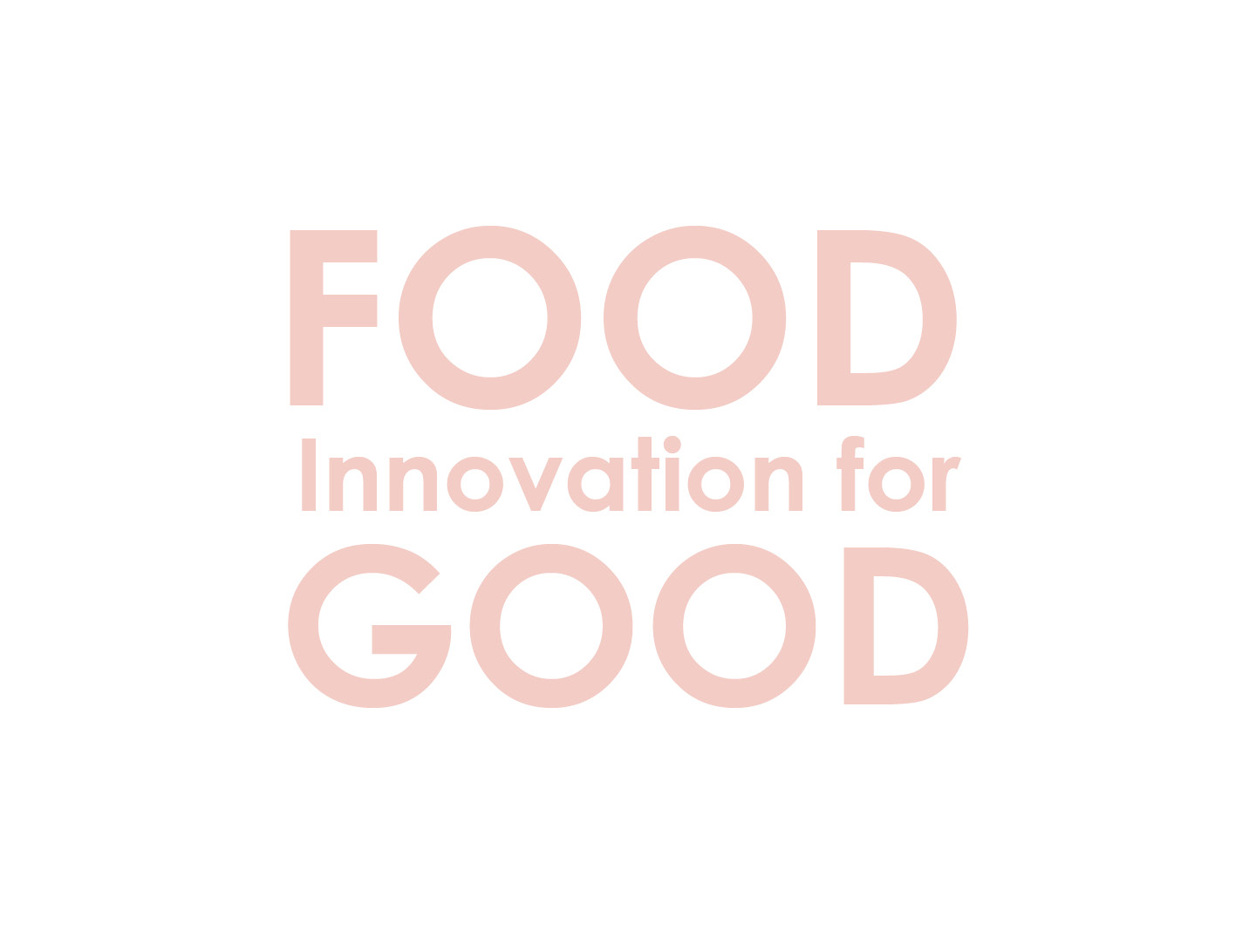 Easily Reinvented Iconic Pastries Recipe Booklet
Bases Gelato Puratos Recipe Booklet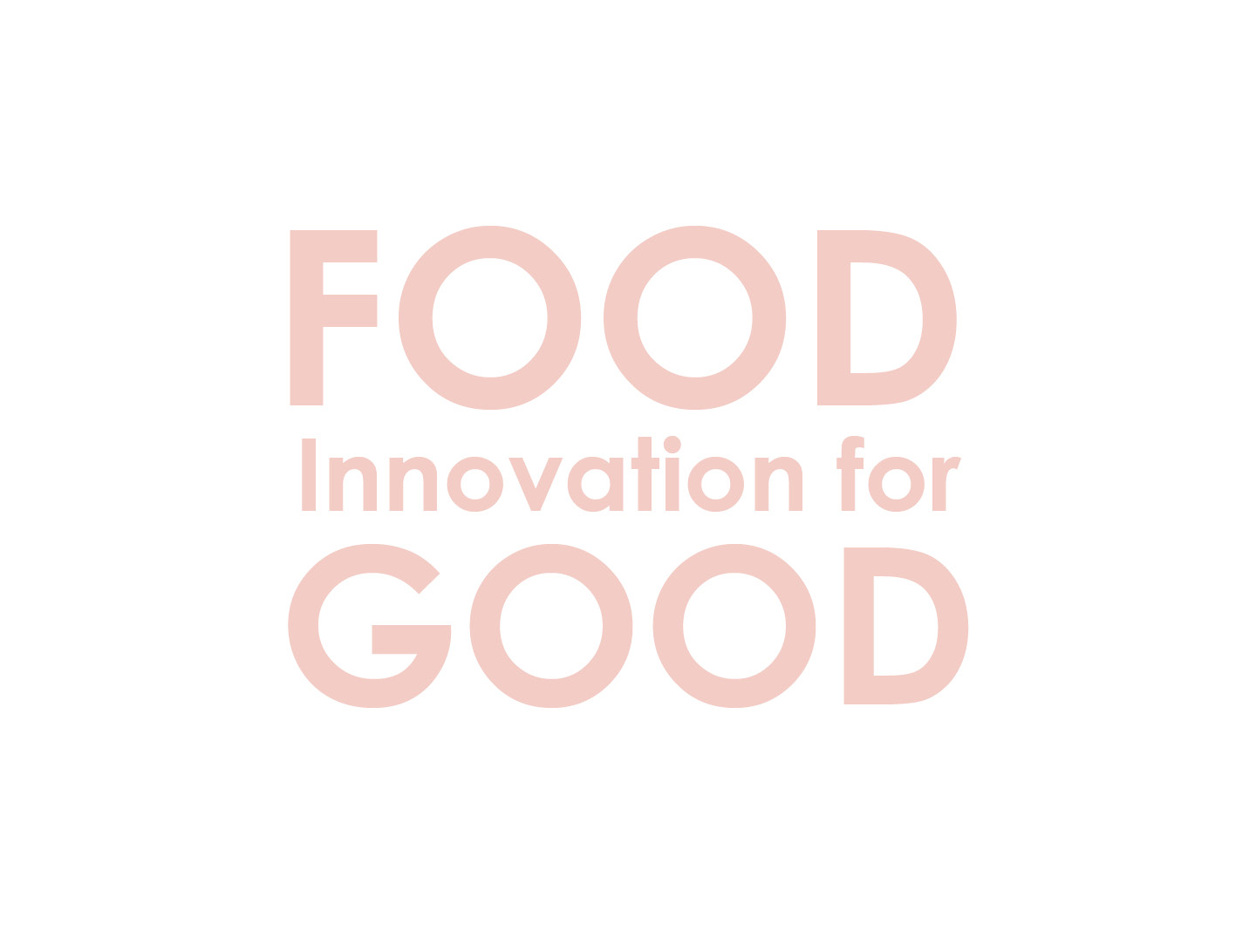 Bases Gelato Puratos Recipe Booklet
Leaflets
Patis'Madeleine
Gianduja Collection Lait Noisette Piémont
Gamme Miroir
Patis'Cœur Fondant
Pralirex Hazelnut Leaflet
Pralirex Pistachio Leaflet